Who are these guys?
Once upon a time, two babies were born in two different hospitals in two different towns in Ontario, Canada. From the very instant they entered the world, they thirsted for adventure (and milk).
Years later at a summer camp, these boys met. Soon after, they became co-adventurers.
Over the years, these teenagers found ways to quench their venturesome thirst. They journeyed on road trips and learning tours, they studied abroad, and they pursued diverse hobbies in the great outdoors. Life invited excitement at every turn.
However, in a dramatic (yet inevitable) turn of events, these chaps entered adulthood. Summer no longer equalled eight weeks of freedom. Life began depositing bills into mailboxes while vocational demands escalated. Sadly, adventure was taking a backseat.
But it doesn't have to.
Join Jeremy and Calvin on The Open Road Podcast, and together discover how every day can be an adventure, no matter a person's circumstances!
AN ADVENTURE exploring the atlantic coast
an adventure disturbing the snowbirds of Sanibel Island, Florida
An ADVENTURE summiting THE "MOUNTAINS" OF WEST VIRGINIA
AN ADVENTURE investigating PEACE AND CONFLICT IN THE MIDDLE EAST
AN ADVENTURE learning the bolivian way
AN ADVENTURE disrupting the american capital
AN ADVENTURE STUDYING ABROAD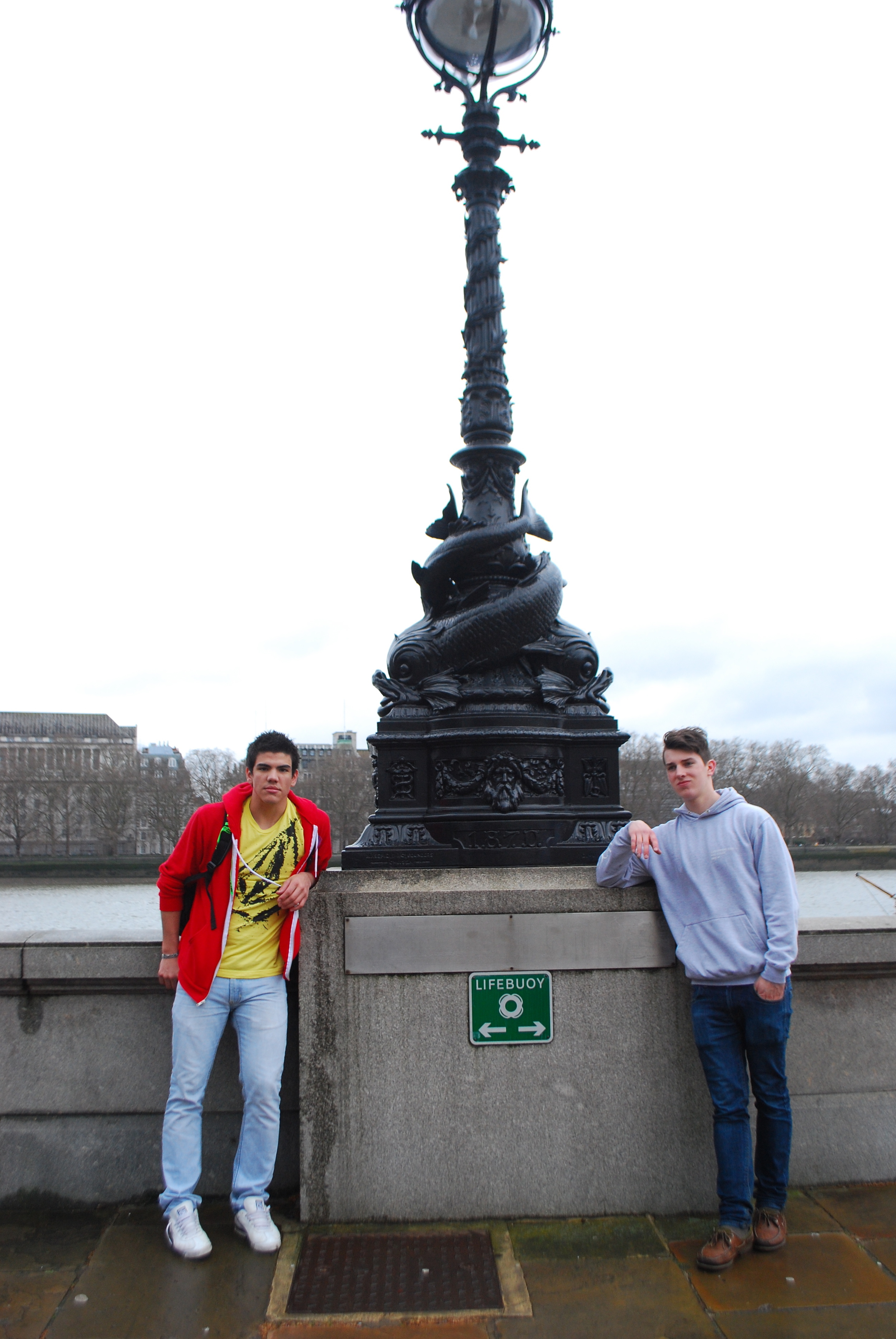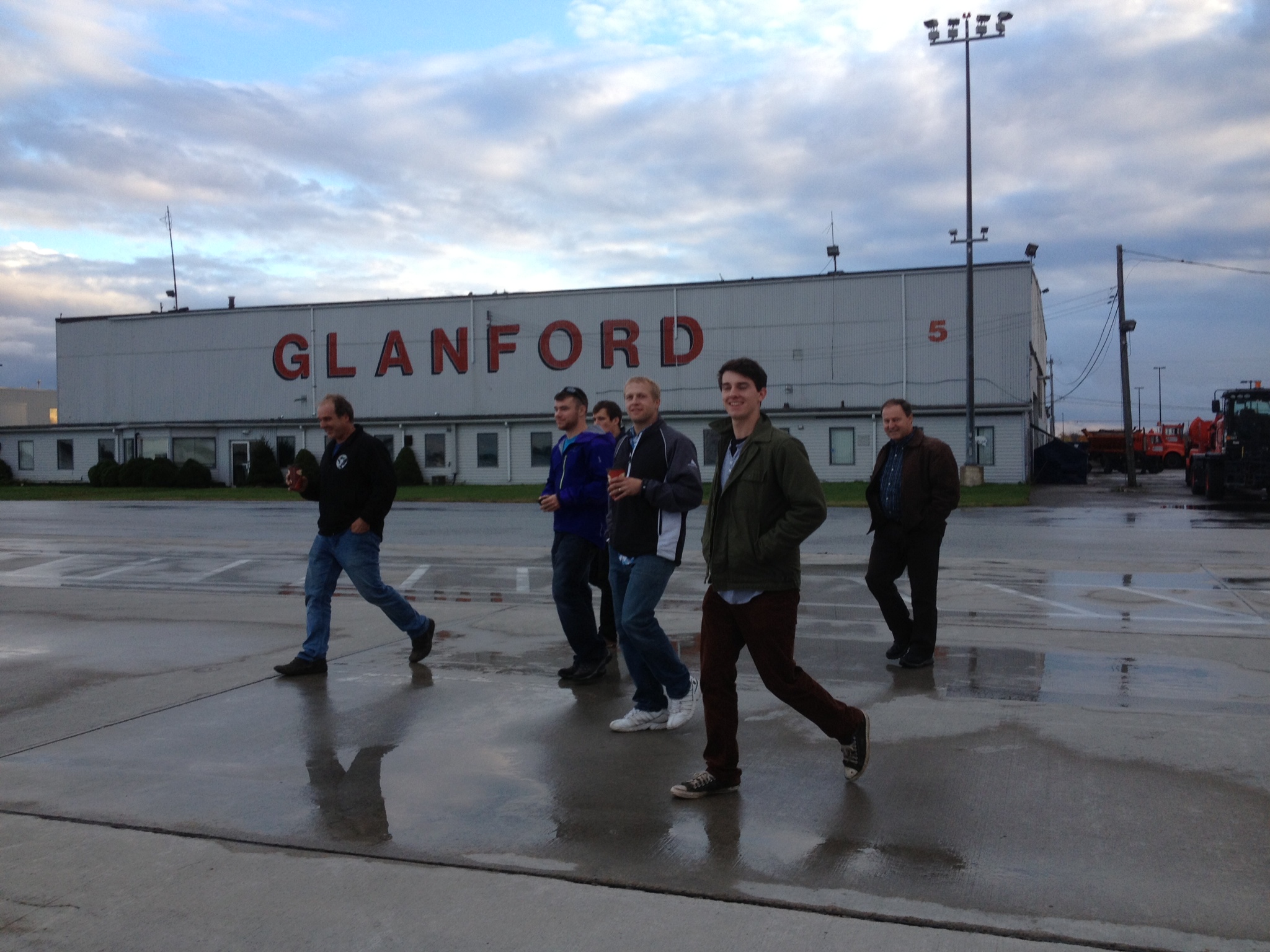 the cross-canada ADVENTURE that started it all